Front porches used to be on every home. It wasn't just a place where people entered your home; it was used as a place to gather with family, friends, and neighbors. The front porch was a welcoming symbol of community and good times. Lately, front porches are making a comeback, and not just as a design statement, but as a livable space to gather and enjoy life. When building your custom home, here are some things to consider for your perfect front porch.
1. Curb Appeal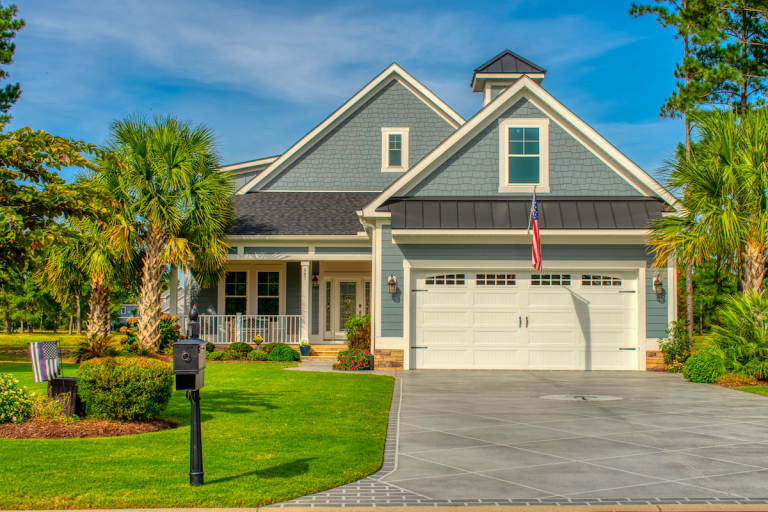 You want your home to look good from the curb, right? A well-designed porch space can do just that. The first thing you can do is add color to your front door to stand out and be noticeable. Next, consider upgrading the lighting on the porch to add a relaxing ambiance. Keeping the shrubs and flowers that surround the porch trimmed and blooming will also help add curb appeal.
2. Space to Gather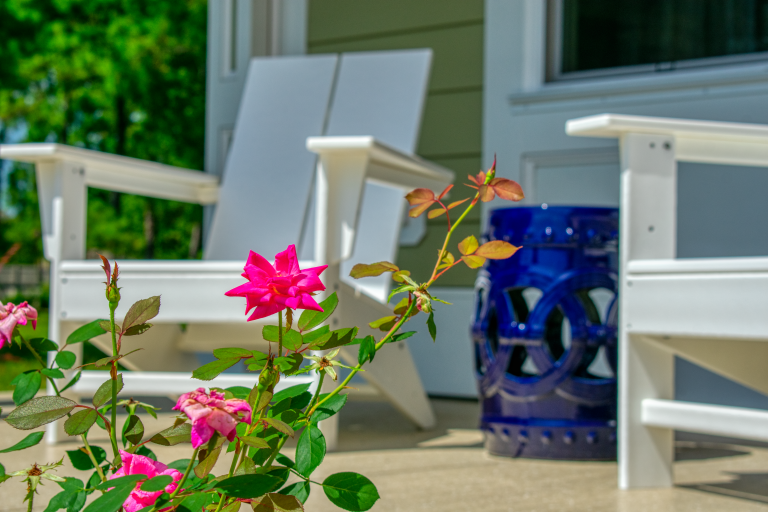 Make sure your porch is big enough to use as a livable space. If it's crowded, then no one will want to use it. Instead, allow room to add two to four outdoor comfortable chairs, a side table or two, and a few decorations like plants, flowers, or even a porch swing. A welcoming porch needs to be spacious enough that neighbors, friends, and family will want to stop at your home to catch up and enjoy the space.
3. Trim and Accent Features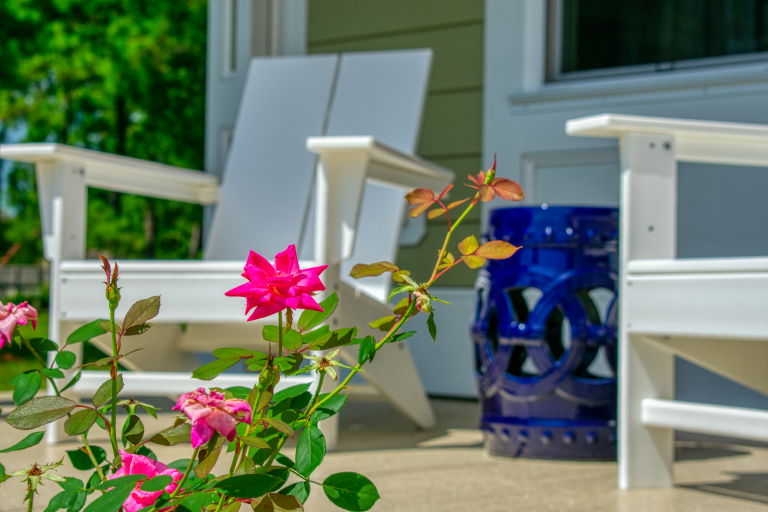 Details like using a different color trim can really make your porch pop and stand out from the rest. Canned lights and ceiling fans increase the comfort and amount of time you'll want to spend there. Don't forget the pillars – using stacked stone or other features to accentuate posts helps create a welcoming space. Of course, one of our favorite features to add to any porch is the stained wood ceiling. It adds warmth and interest that is sure to get a lot of compliments from friends and family.
Building a custom home is a dream many of us have. MJM is here to help you with all the details, like designing your front porch, to make your dream a reality.
MJM Custom Home Building specializes in building dream homes in the Myrtle Beach area. Contact us today to take the first step to your dream home.