Designing a custom home can be challenging, fun, and can test the best of us. It's also a dream for many homeowners; getting exactly what you want in your home. The options are limitless, and in this blog, we are focusing on home office trends.
For many of us, the home office has been around for a while. Its popularity has changed over time, but lately, it has come roaring back as more and more people are working remotely – making planning for this space in a new home a must-have.
And, with the use of video calls, more colleagues are now seeing into your space.
Here are four things to consider when including office space in your new custom home design.
1. Built-ins
Built-in shelves add character and functionality to any room, but especially to a home office. They offer a top-of-the-line finished look that can turn any space into a professional home office that will impress anyone. You've now got storage space for books, office supplies, the printer, and all the other gadgets you need for work.
2. Lighting
​Every home office needs lighting. Consider the natural light the space gets from windows and supplement with lighting fixtures.​ Overhead ambient lighting and ​task lighting like ​desk lamps are a must, but trends in accent lighting can showcase ​your favorite artwork, awards, and family photos.
Lighting placement is also essential if you do a lot of video calls or create videos for social media. Plan so bright light from fixtures and windows is in front of you; otherwise, you'll look like a silhouette on your next Zoom.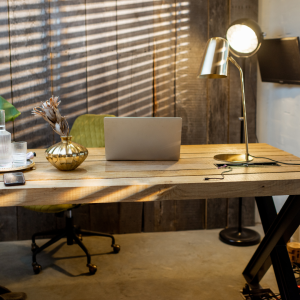 3. Desk placement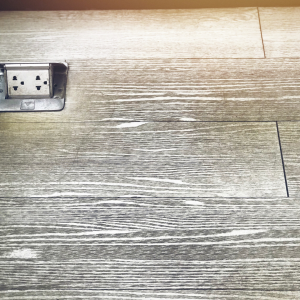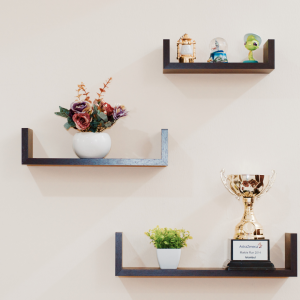 When choosing desk placement, the first thing to consider is where you feel more comfortable sitting – facing the wall, window, or door?
Next, look at what your view will be. Adding color, decor, artwork, and photos can make your space feel more comfortable.
Don't forget what others will see when you're on a video call. What's on the wall behind you? Does it look tidy? Those built-ins we mentioned-they would make an excellent background for your Zoom meeting.
Lastly, outlets for electronics and desk lamps can be placed strategically around the room. But if your desk or floor lamp will be in the middle of the room, plan ahead with in-floor outlets.
4. location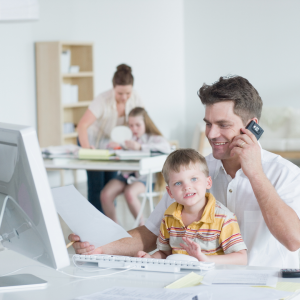 Another important thing to consider for a home office is where it will be located in the house. For example, do you require a quiet space to work, or do you need to be close to the family? If a calm space is called for, consider placing the office away from the kitchen or family room. On the other hand, if you want to see what's going on in the rest of the home, an open-concept office is a great choice.
The options are unending when it comes to designing your home office space. But, if you'll be spending a lot of time there, make it more than just functional and create your dream space.
MJM Custom Home Building specializes in building dream homes in the Myrtle Beach area. Contact us today to take the first step to your dream home.