We do more than walk on our floors. We sit on them to play with the kids and roll a ball to the dog. We kick off our shoes, set packages down, and clean up the occasional spill in the kitchen.
We abuse them, ignore them, and expect them to be easy to clean and last. We also want floors to look good and match our style. 
When choosing the right flooring for your family in your custom dream home, here are some things to consider: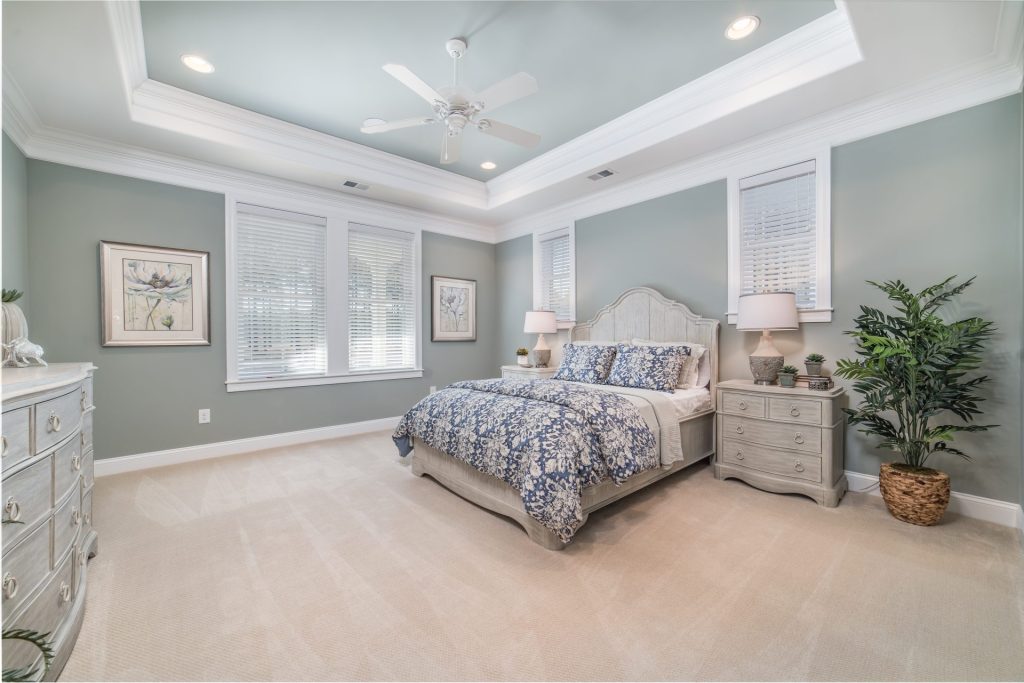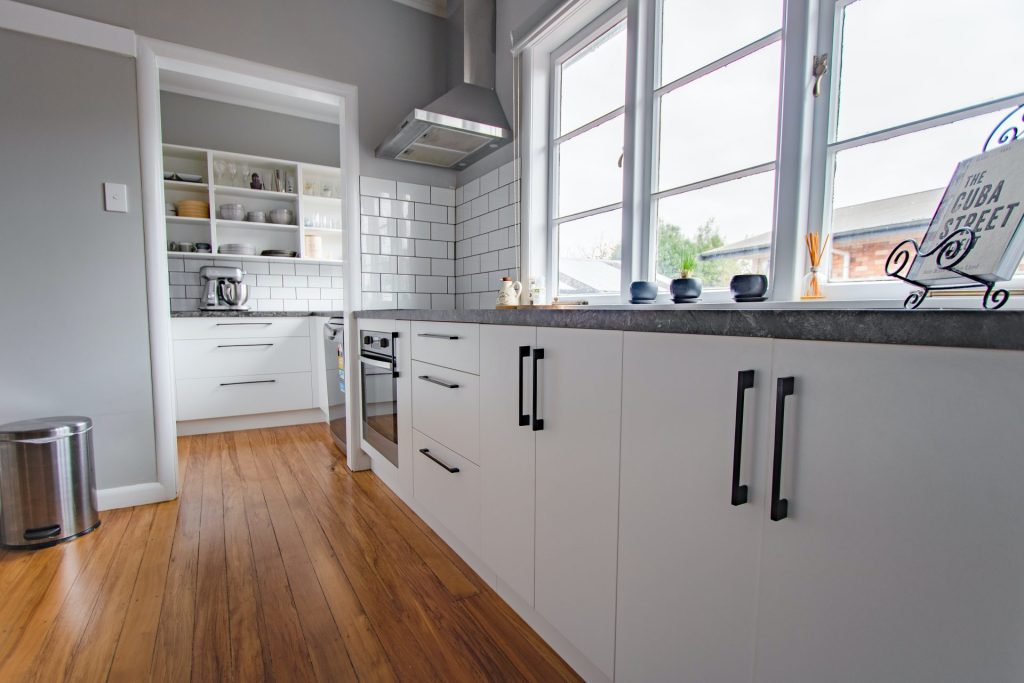 Carpet, hardwood, bamboo, cork, ceramic and porcelain tile, vinyl, luxury vinyl plank (LVP), natural stone – at first, the floor material options can be overwhelming. But, the decisions don't need to be complicated. First, pick materials that fit your lifestyle; start by asking yourself:
Are there areas that will have a lot of traffic?

Do I need something water-resistant? 

Will pets or children be walking on them? 

How much time and money am I willing to spend on maintenance?

Are allergies a concern?
Any reputable flooring company can help match your needs to the best materials.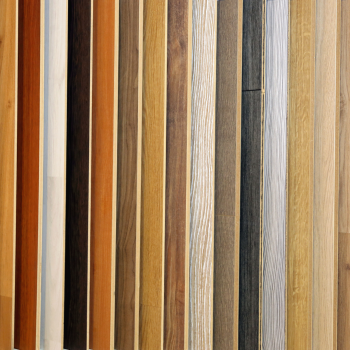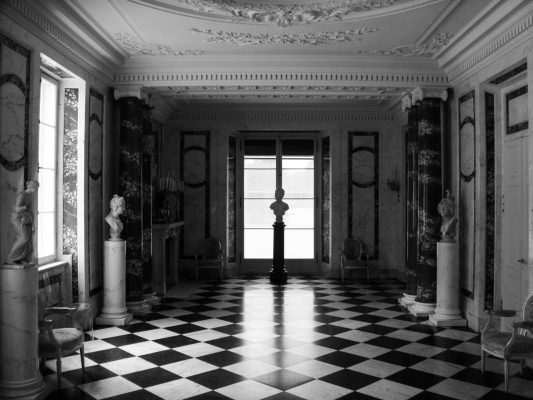 As with paint, floor colors seem endless. Right now, grays, light woods, and whites are in style. But the black and white look is trending. We've fallen in love with homes that combine black and white tiles, but we've also noticed a stunning combination using white tiles and black grout. However, any color(s) can look gorgeous, especially if it flows well throughout the home. 
Most families choose neutral colors for installed floors because pops of color can be introduced and swapped easily with area rugs, furniture, and other accessories.
Whether your style is classic, modern, or rustic, patterns can be used with every type of floor. For example, many carpets have woven-in designs, and tile and plank floors can be laid in chevron, herringbone, brick, or basketweave (to name a few). Don't overthink it, just pick something that feels like home to you.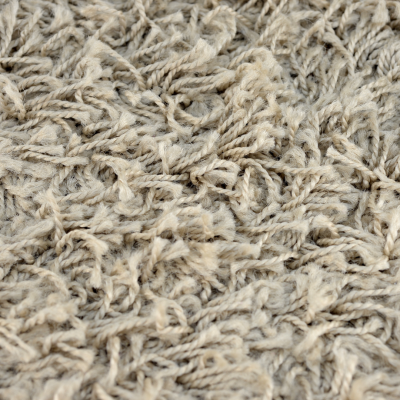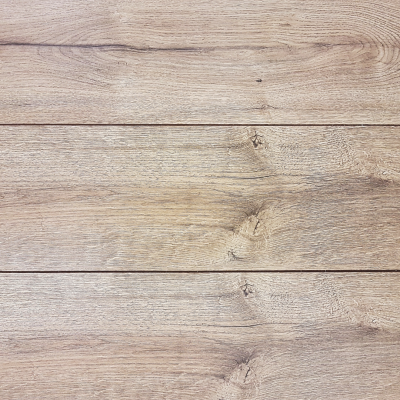 Do you like smooth, glossy, or distressed hard surfaces, or do you look forward to wiggling your toes in a carpet that is shag, looped, or Berber? Just like the material, color, and pattern, the texture of your floor can set the tone for each room. 
Consider something that makes a statement in the foyer, a more comfortable feel in living rooms and bedrooms, easy to clean surfaces in kitchens and bathrooms, and durable choices in spaces that will get a lot of traffic.
No matter your choices, your custom home is just that, yours. Filling a house with things that you love is what creates a home. So whatever you pick, make it uniquely yours.

MJM Custom Home Building specializes in building dream homes in the Myrtle Beach area. Contact us today to take the first step to your dream home.