Bathroom designs aren't just an afterthought anymore. Owner's ensuites, guestroom suites, and Jack and Jill bathrooms have all been getting upgrades. They are becoming a place to relax, pamper yourself, and wash away the stresses of the day. So, builders and designers are getting creative in how they are making these spaces unique. Here are just a few trends that will continue to be popular in 2022.
Creating a Spa-Like Bathroom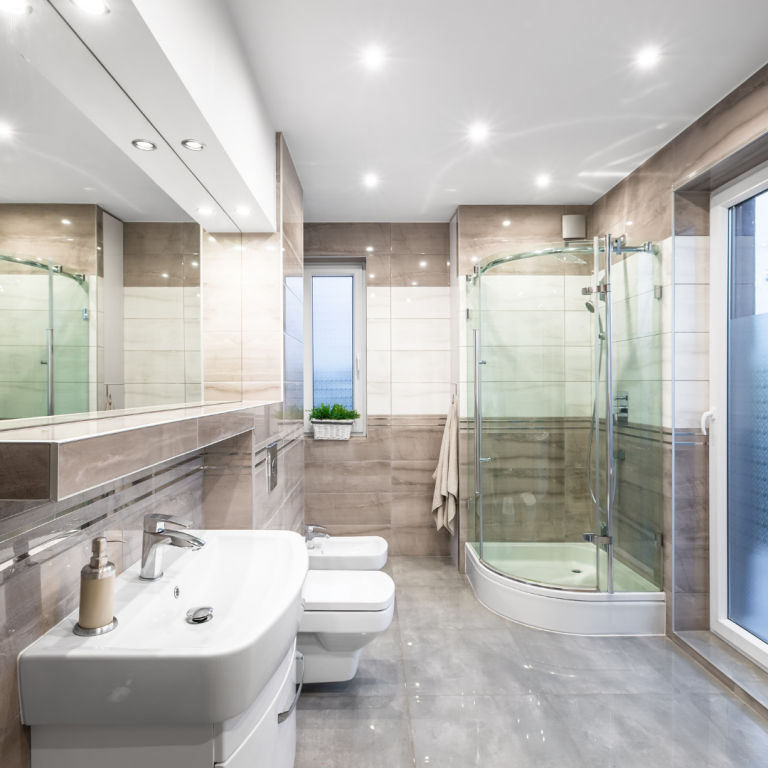 No one wants to be climbing all over anyone else in their bathroom. Designing a roomy and tranquil space helps create a spa-like atmosphere that adds a touch of luxury to any home. Some exquisite touches that are being used are tiled shower pans, glass shower doors with minimal framing, upgraded and stylish hardware, and granite or marble countertops.
Walk-In Showers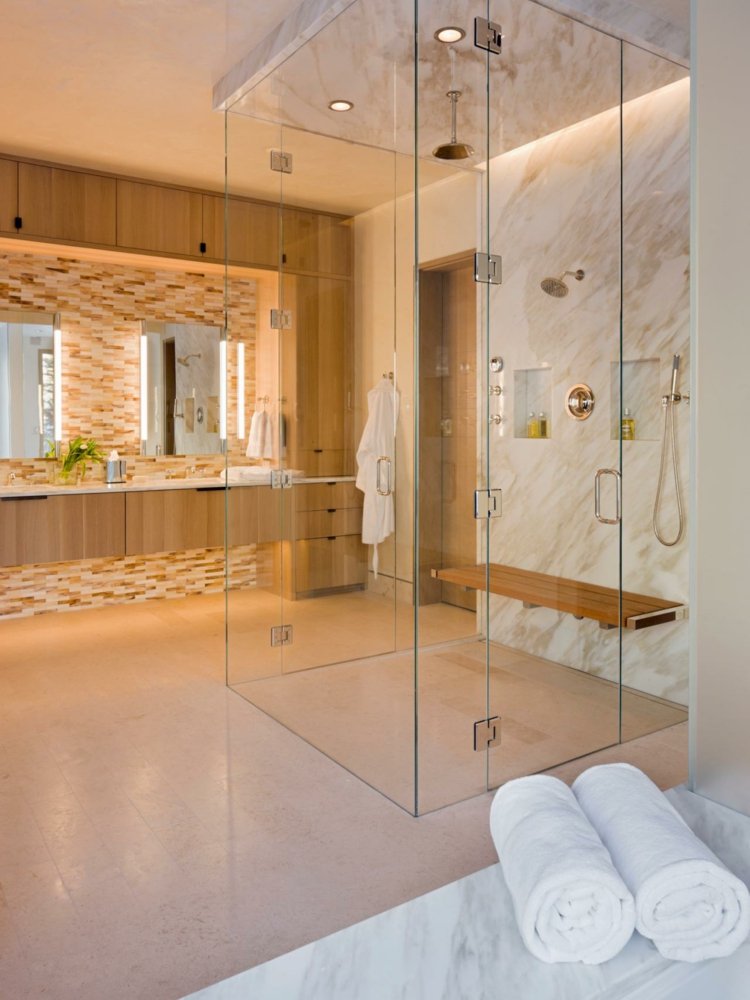 It used to be that everyone wanted a jetted tub. Now, a walk-in shower is a must-have. They can make any bathroom appear larger and more luxurious with or without glass shower doors. Using high-end, colorful, or patterned tile can create a stunning look.
Murals and Wallpaper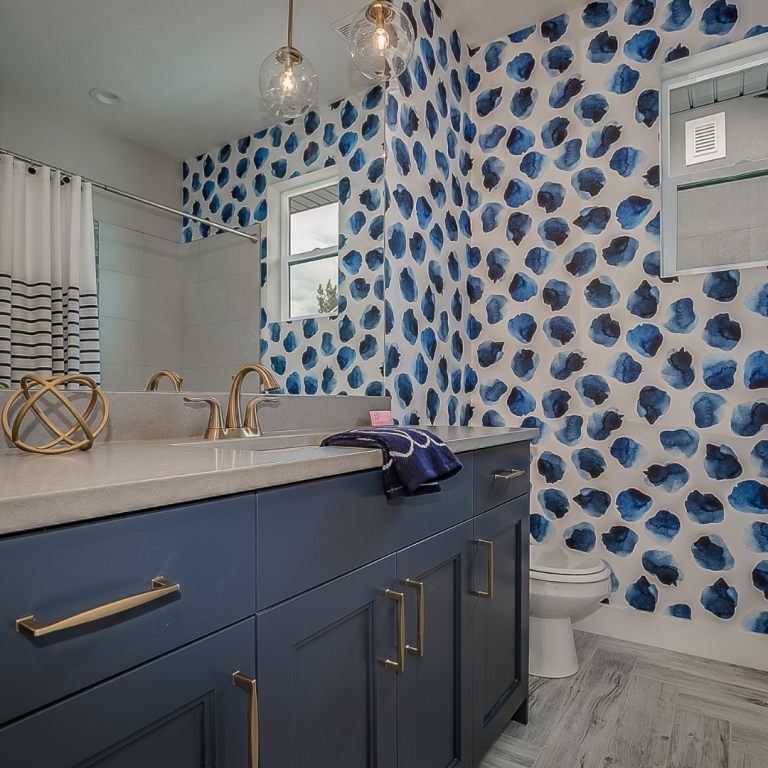 Wallpaper? Yes, wallpaper is making a comeback. Adding wallpaper or a mural to one wall adds a contemporary look to any bathroom. In addition, it can transform the space into a luxurious, spa-like atmosphere, creating a stress-free and relaxing private retreat in the home.
Lighting Fixtures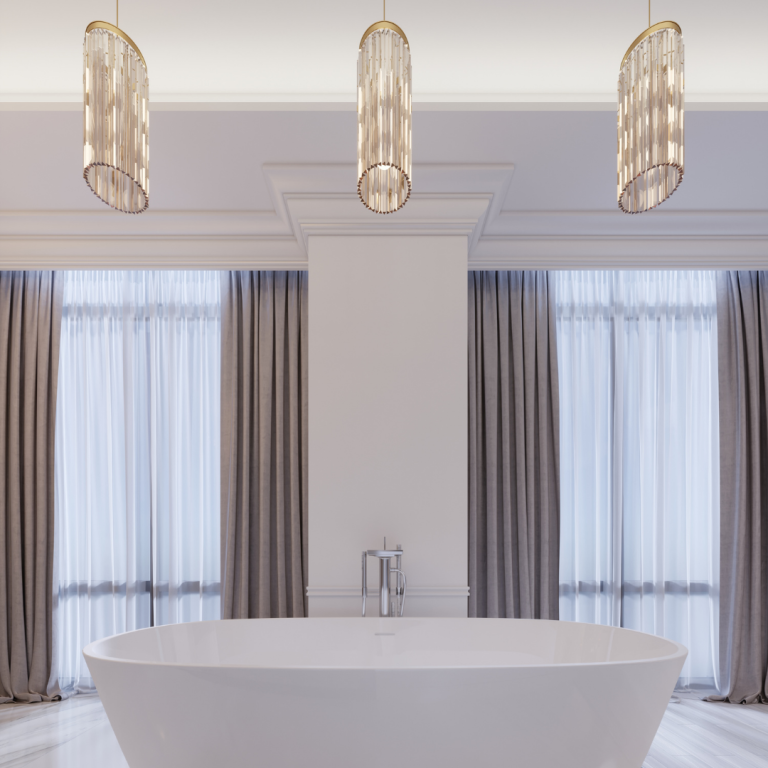 Chandeliers used to be confined to foyers and dining rooms. Not anymore! Make the owner's ensuite light up by adding a beautiful light fixture that not only adds needed light but visually warms the space. It's a simple way to add another luxury item to your custom home.
No matter how you design and create your bathroom space, make it yours. Don't be afraid to think outside the box and make some bold design choices. It's bound to be a beautiful, luxurious space that offers a relaxing oasis for you and your guests.
MJM Custom Home Building specializes in building dream homes in the Myrtle Beach area. Contact us today to take the first step to your dream home.