I'm sure you've heard the saying "hindsight is 20/20." Usually, people say this when they make a poor choice like trusting the wrong person or wasting money on a purchase. We've all been there. With hindsight, we're able to evaluate past choices more clearly than we were at the time of the choice. At MJM Custom Home Building, we never want our customers to walk away thinking "hindsight is 20/20."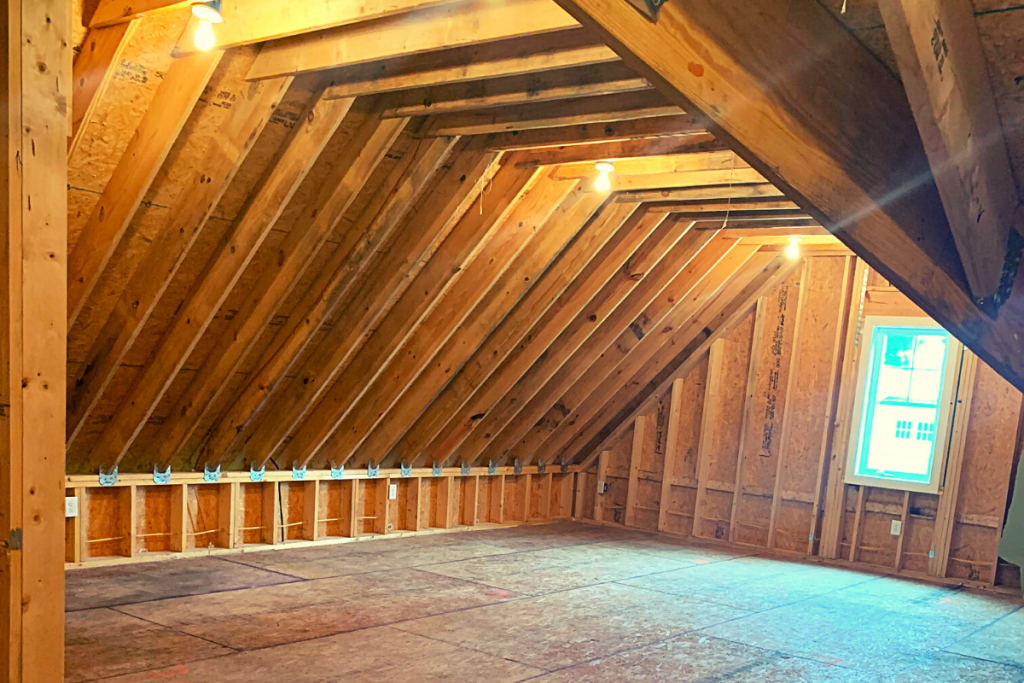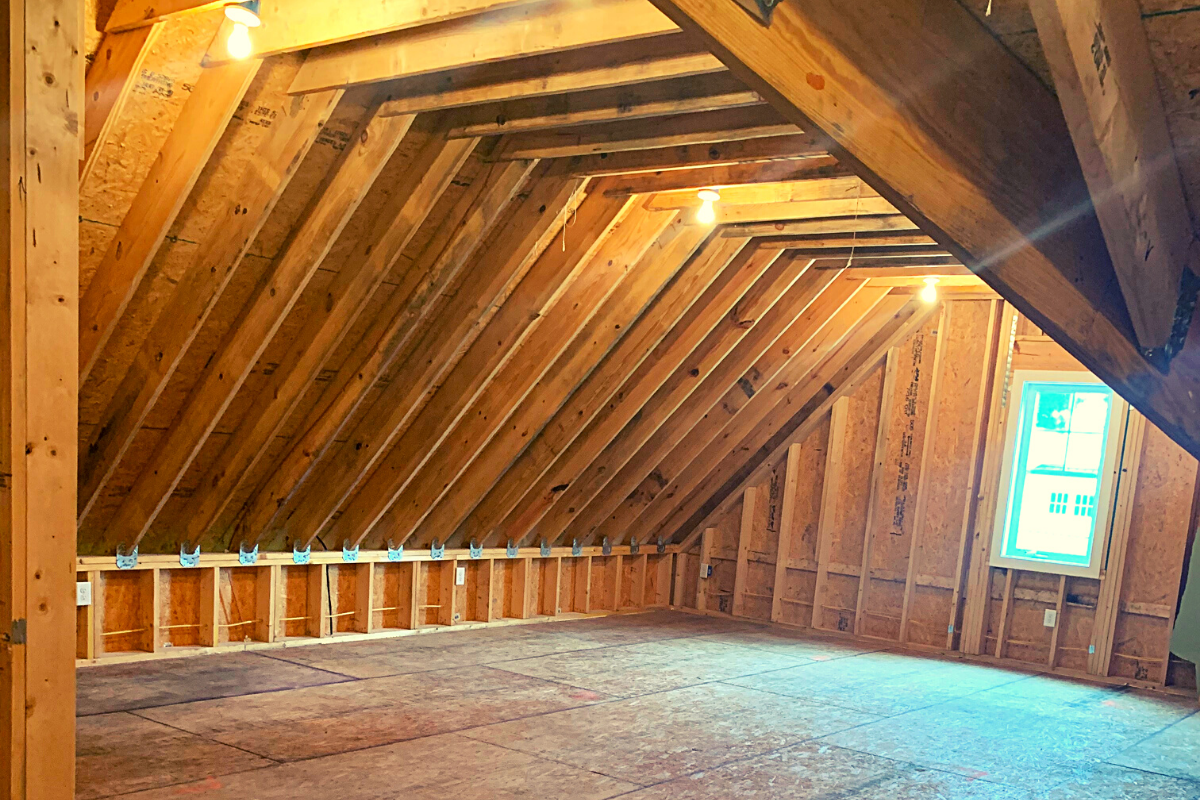 When building a home, one of the most common regrets homeowners come to realize over time is that they have "wasted" space in their home design. Typical builders will finish an "unused" attic space by cutting corners and skimping on materials. This short-sighted design will present a problem down the road when the homeowners want to use their attic and find out that finishing this space will be extremely expensive or even impossible. Remember, hindsight is 20/20. With an MJM custom home, this is never the case. From framing to flooring and wiring to windows, we don't cut corners, even on the spaces that might go "unused." Here are our secrets to creating more usable space at no extra cost!
It Starts With Framing
Did you know they make floor trusses that are specifically designed for "unused" spaces? It's true. Builders will use floor trusses that are not able to support heated spaces in an effort to save money. The problem arises later on when the customer decides they want to transform that space. This project has now become impossible, or at least extremely expensive, thanks to the cheap trusses.
We do things differently. At MJM, we don't believe in "unusable" space. Our floor trusses are designed to support a heated space in order to anticipate our customers' desires to utilize that "unused" space at any time. This is one way we avoid that "hindsight is 20/20" feeling. Every space is finished properly with high-quality trusses.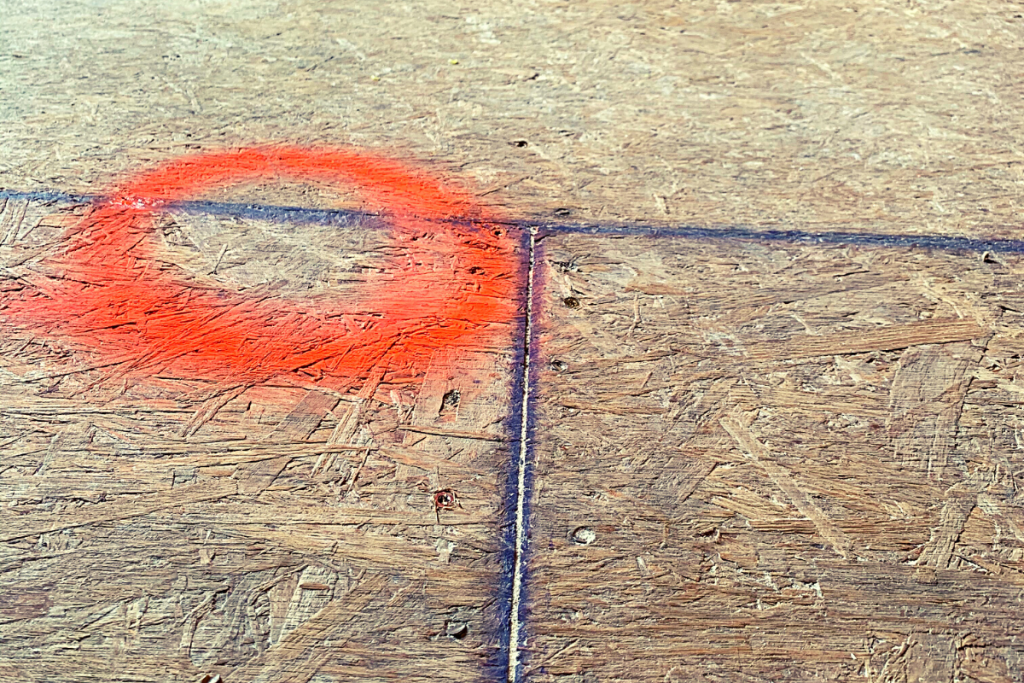 Up Next, Flooring
Go peek in your attic. Take a close look at what your attic floor looks like. I'm guessing you'll find either no floor at all or a layer of cheap, thin plywood. Depending on the age and condition of your home, this plywood might even be warped or water damaged. Many builders don't see a problem with this, but we do.
The condition of your flooring will either make it easier or harder for you to finish an unused attic space. We go with the easier option. An MJM attic space will have a solid floor of ¾ inch plywood that's both glued and screwed down. Talk about sturdy! This quality flooring lays the foundation for an easy home improvement project down the road, not to mention the extra layer of insulation it provides!
One Stop Wiring
Wiring becomes exponentially more difficult once the drywall is up. Trust me. Adding outlets and light fixtures, really any electrical work, to a finished space requires fishing wires all around the house and cutting holes in the walls. It's obviously possible but not always easy.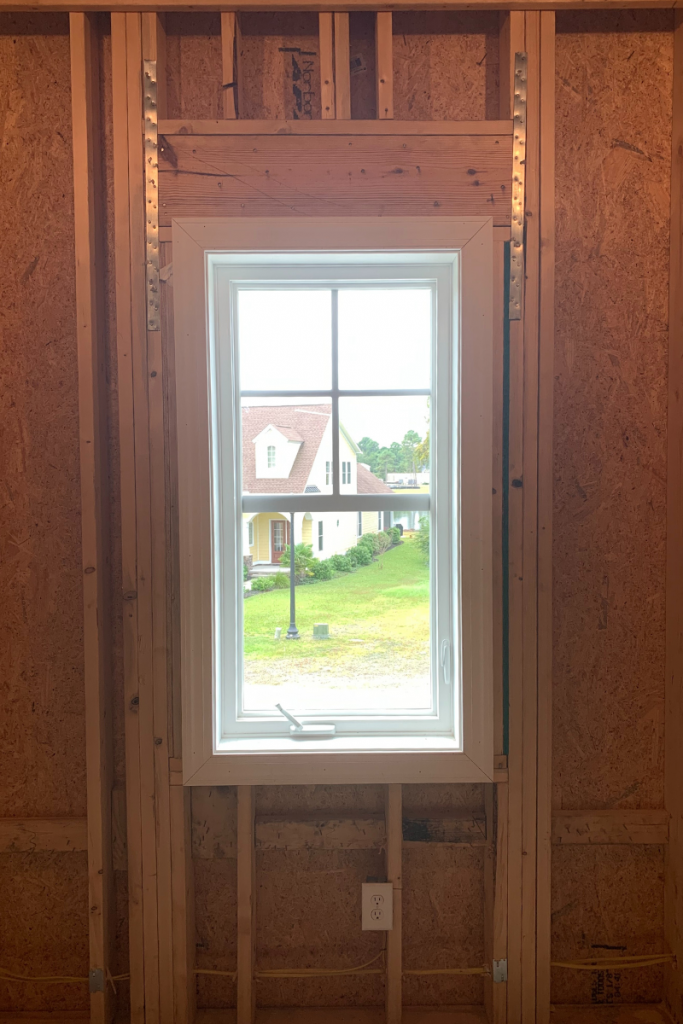 As a premier builder, we anticipate that all spaces will be used, so we wire the house from top to bottom. The electric is installed, up to code, and ready to go whenever the homeowner decides to finish that space. We go the extra mile from the get-go to avoid going an extra 10 miles (and spending extra money) in the future.
Seal The Deal With A Window
Why would you need a nice window in an attic? Well, if you wanted to use your attic space, that's why! Other builders choose to use cheaper windows in attic spaces that don't comply with living space codes.
We know all living spaces require an Egress window to serve as an emergency fire escape. Even though a homeowner might not plan on utilizing their attic space now, our team installs an Egress window up there just in case the homeowners want to convert that space later on. No cut corners on our end. No regrets for you!
---
Like we said, we never want our customers to move into their new home thinking, "Hindsight is 20/20" or "I wish we would have planned for that." Our quality framing, premium flooring, electrical work, and window installation allow our customers to move in with confidence knowing that those "unused" spaces can be finished any way they can imagine.