When it comes to choosing your dream home, the options are vast! But, there is nothing quite like choosing a new construction home to really fulfill your homeownership dreams. At a time when efficiency meets style, investing in a new construction home offers many advantages, changing the way we live and redefining the true meaning of "home." And, if you're thinking about taking it up a notch and creating a home tailored to your specific needs, then building a custom home is the answer for you! We've compiled a few of the benefits of buying a new construction home, and they are game changers!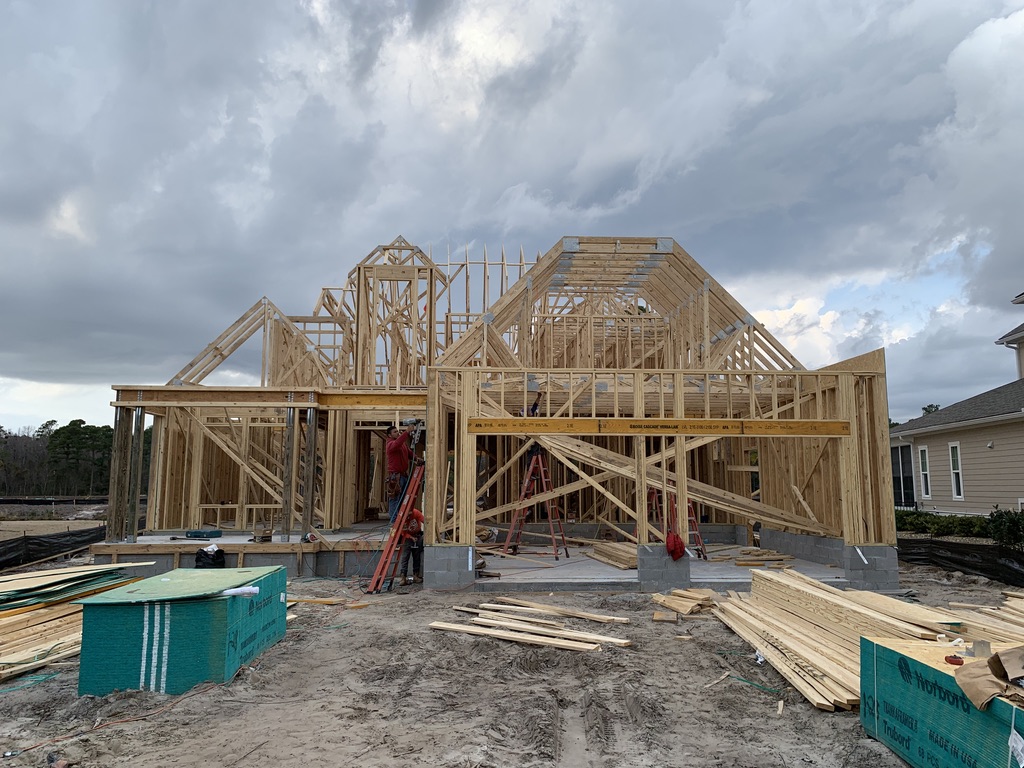 One of the most obvious and enticing benefits of a new construction home is the significantly reduced maintenance required. Unlike with older homes that often come with a laundry list of repairs and necessary renovations, a new construction home provides you with a clean slate, allowing you to truly enjoy your new living space, rather than attending to repair work and additional money being invested. With older homes, you could be looking at a host of potential issues, such as older plumbing or chimneys, creating big problems in the long run (House Digest, Feb. 23, 2023).
Today's construction materials and building methods, though, offer more longevity, giving you peace of mind. So, say goodbye to leaky faucets and drafty rooms, and say hello to spending quality time in your new home, creating fun memories with loved ones! 
In today's day and age, energy efficiency has become top of mind. New construction homes are designed with the latest energy-saving materials and technology to help ensure the home operates with more efficiency and sustainability. 
From quality insulation to more energy-efficient appliances, these newer features will help lower your utility bills and reduce your carbon footprint. Plus, research has shown that homebuyers are willing to pay a little extra for a home that is more energy-efficient (Rocket Mortgage). So, if you are ever in the market to sell, this is something to keep in mind as well.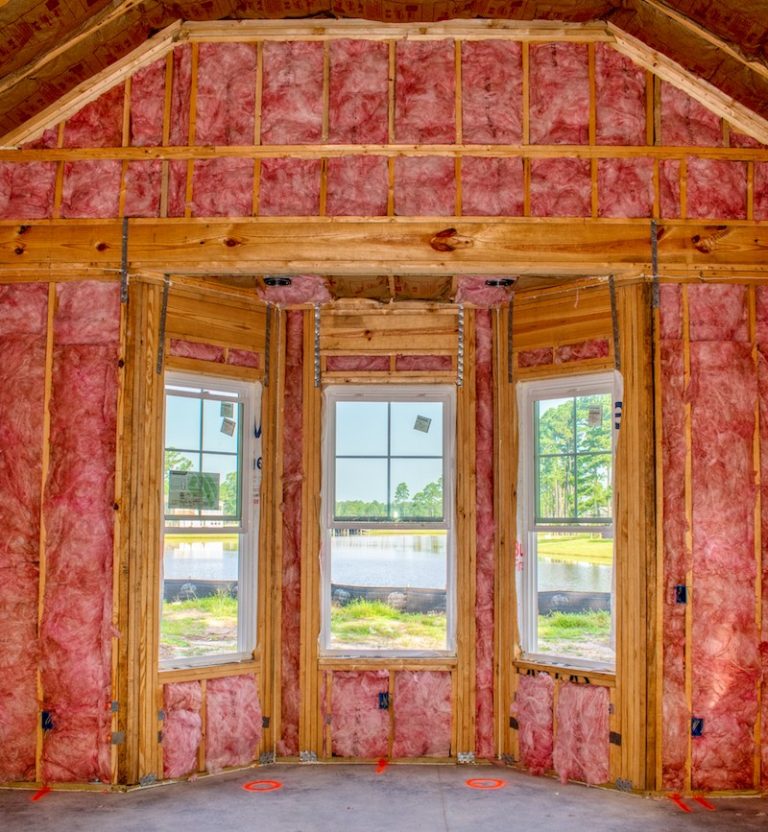 Buying a new construction home is beneficial in many ways, but building a custom home takes these benefits to the next level. When going the custom home route, you are getting a home designed precisely to match your lifestyle and needs. Imagine being able to choose your floor plan, materials, and finishes. You have the ability to tweak and alter plans to make each feature work for you. Talk about a home tailored specifically to your needs and style (Homes.com, May 15, 2017)! It's more than just constructing a house; you are crafting a home that reflects your personality and a place to create lasting memories with your family.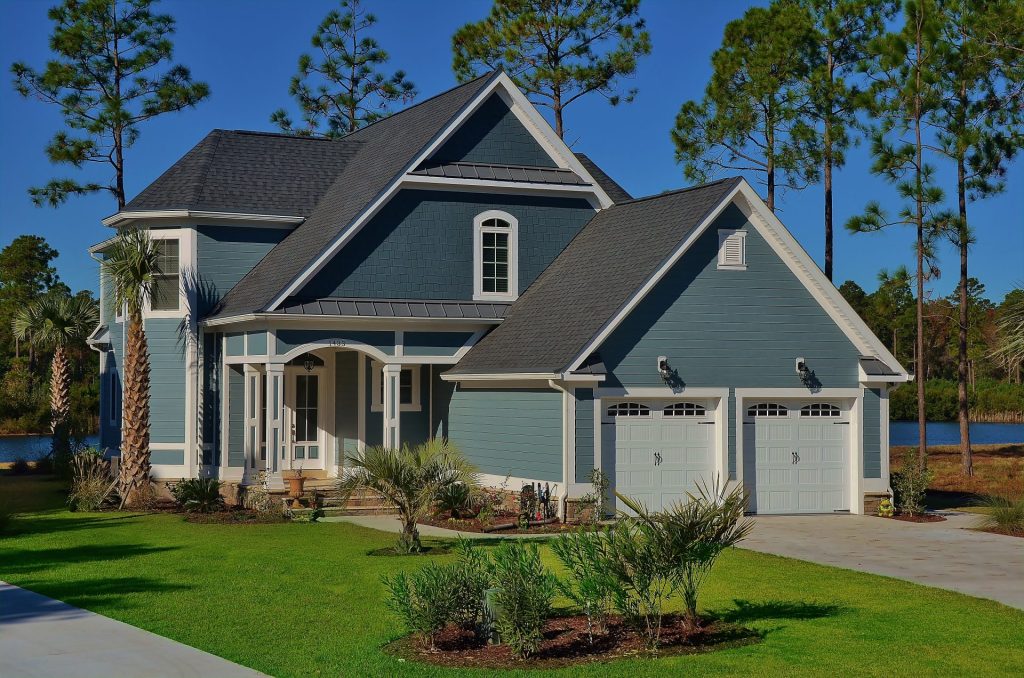 Opting for a new construction home isn't just a practical choice, it's also an investment in your future. With less maintenance, lower energy costs, and unmatched personalization options, new construction and custom-built homes exemplify efficiency, sustainability, and a home uniquely tailored to your needs – one beam at a time.
MJM Custom Home Building specializes in building dream homes in the Myrtle Beach area. Contact us today to take the first step to your dream home.